This is it
My name is Crille Lampa and I spend my time watching ice hockey down to the details, playing Battlefield 4 until my eyes bleed and working those wireframes and pixels.

Thinking of one day doing something totally different, leaning towards organic farming and running a secret hostel and pub in my future barn. Call me what you want, digital inventor, UX, UI, digital industrial designer. I innovate digital solutions and then I tell people about how I do it.
The Swedish paper, Aftonbladet (that is supposed to be the biggest newspaper in Sweden, though its not a lot of news in there) needed a new mobile site and app. Aftonbladet doesn't want to make their site responsive, if they have two sites they can sell the same ad-space twice.
We started from scratch with all the knowledge from having 2 million visits per day trying to create something that would have recognition from the desktop version but still be mobile from the core and add new innovative thoughts. It turned out very well and even started to win awards; The Golden Mobile in best news service at Mobilgalan. More to follow I guess.
Aftonbladet wanted to release a new online TV service. With both their own produced material and live happenings. News, sports and entertainment. I was mainly working with ideas and the UX on desktop but also responsible for the mobile experience, which became quite complex since it wasn't included in the brief from day one and the classic saying; 'mobile first' was turned into 'mobile in the middle'.
Aftonbladet TV managed to climb to second place after YouTube when talking; most used on-demand TV service in Sweden. Which I think is a pretty good grade since we have services like SVT Play, Netflix and Viaplay to compete against. This is a plattform that has loads of potential and that made the swedish on-demand tv business a bit nervous, since newspapers 'should do online papers and not TV'.
STÅLHÄSTEN BICYCLES
2011 • Product design, UX & UI
I'm the founder and was the Head of Design of Stålhästen bicycles. We designed cheap designer bikes that you only could buy online. Success from day one, we have added loads of models and soon a kids bike. We've gotten sued from another swedish company that felt threatened by our way of re-innovating the bike business.
Today we exists in four countries and more to come soon. I hope google comes and buys the whole shebang so I can start my organic hostel soon. The site is a lot about acting global and feeling local. So the communication in how we speak and what kind of pictures we put up was a big thing. www.stålhästen.se
I dance everyones name
2008 • Concept & art direction
After hyper island I got headhunted by one of the best ad agencies in the world located on the other side of the globe, Goodby, Silverstein & Partners. They wanted me to do my internship in their agency as an Interactive Art Director.
Six hundred people work there, how do I in any kind of way get people to know who I am and what I do?
My answer was: I dance their names, all of them. www.crillelampa.se/gsp
PRESENTING BORING NUMBERS
2009 • UX & art direction
Manpower has their yearly work life statistics presented once a year. Instead of making a downloadable powerpoint we wanted to make the number fun. Take 80% away and make the 20% left really interesting.
We created an interactive infographic where you got truths and lies about your age group. It had multiple exits to Facebook and manpowers work sites.
Making internet easy to use
I have been involved in creating and re-designing some of the biggest consumer sites in Sweden, both from a UX perspective but also as an Art Director.
Plantagen - I was working in the early stages on the project with the need based filter and the main structuring of the product catalog.
In the Hyundai project I worked on the idea och execution of presenting cars based on your budget instead of  the traditional browsing.
Swedbank – I took care of everything (idea, ux, art direction) exempt the final design and code when they released their new iPad app and wanted to both promote it and to find a home for it.
This is me
I live and work mainly from Uppsala just outside of Stockholm, but I try to travel and freelance where I don't need a polar bear fur just to stay warm. I'm just too damn tired of these cold winters.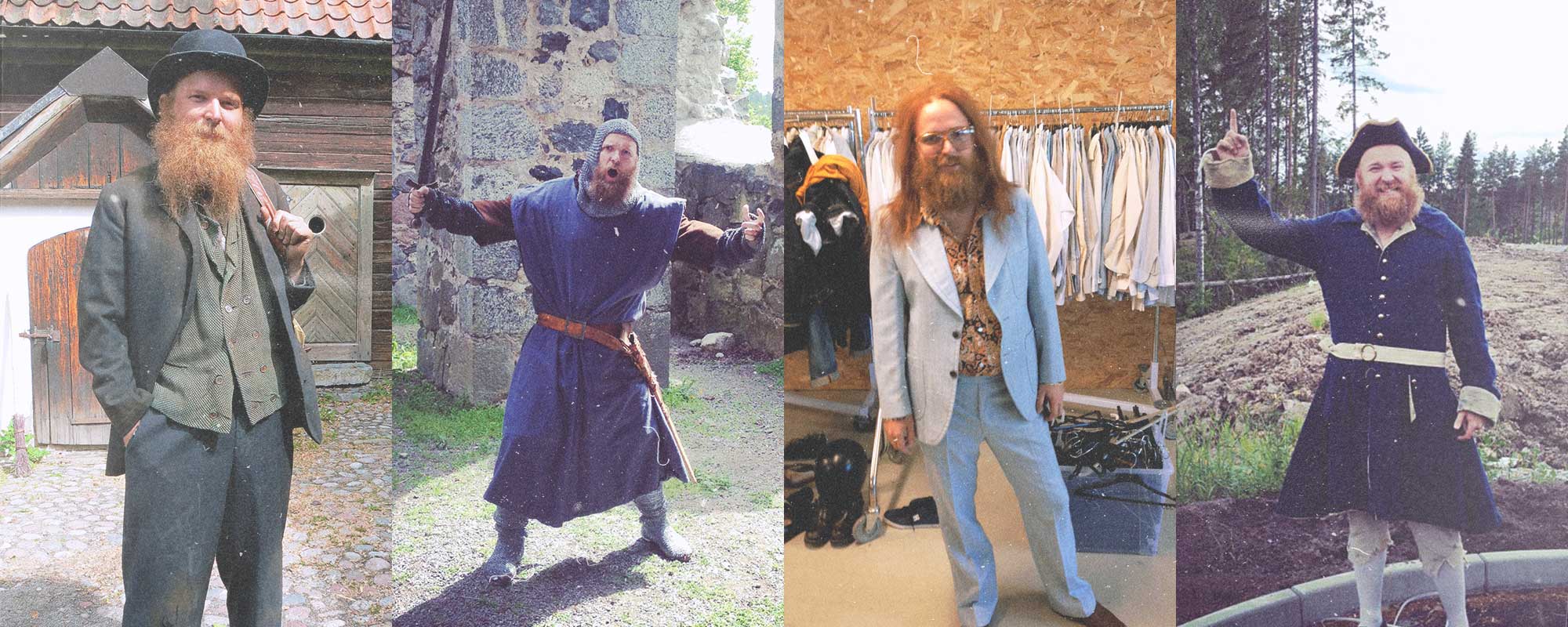 Ok, so here's the story… After some working and playing around within the graphic business I started the education Interactive Art Director at Hyper Island in Stockholm and soon I was headhunted by Goodby, Silverstein and Partners. Thanks Zach! After Hyper Island and GSP I chose a small web-hybrid agency, Wisely. Started as some kind of Lead Creative/CD and was responsible for ideas and the concepts.
Wieden+Kennedy in London contacted me, I left for London after only seven months at Wisely. It all started out fine, all honor to WK, but some personal matters came in between and I had to resign from WK after just three months.
I moved back and got the chance to start all over at Wisely. Good times. But every story has its end. After 2,5 years at Wisely (in total) I needed a break.
So I started freelancing, it has been a blast. Loads of different projects like: mobile apps and sites, a new digital tv-plattform, campaign work, strategic site templates, design design design and right now involved in designing everything connected to a startup beer brewery.
In 2014 I got in contact with Ngenic and thats where I will spend my days changing the future of energy spending. And of course, I will not stop freelancing as both a UX designer or a speaker.
Pop em at: homer@crillelampa.se
The short version:
2014 – Ngenic, Head of Design
2011 – 2014 Freelancing & traveling:
- LBi Sweden (Since 2012)
– Adore You (Since 2012)
- DIF Hockey (Since 2013)
– Speaker at Edinburgh Sculpture (2014)
2011 80/20, UX (freelance)
2011 Morgenland, IAD (freelance)
2009 – 2011 Wisely, CD
2010  Jensen Education (lecturer)
2009 Wieden+Kennedy London, IAD
2008 – 2009 Wisely, CD
2008 Goodby, Silverstein & Partners, IAD
2007 – 2008 Hyper Island (edu)
2006 – 2007 TBWA Stockholm, Asst. AD
Brands I have worked with
A handfull of brands I have worked or am working with.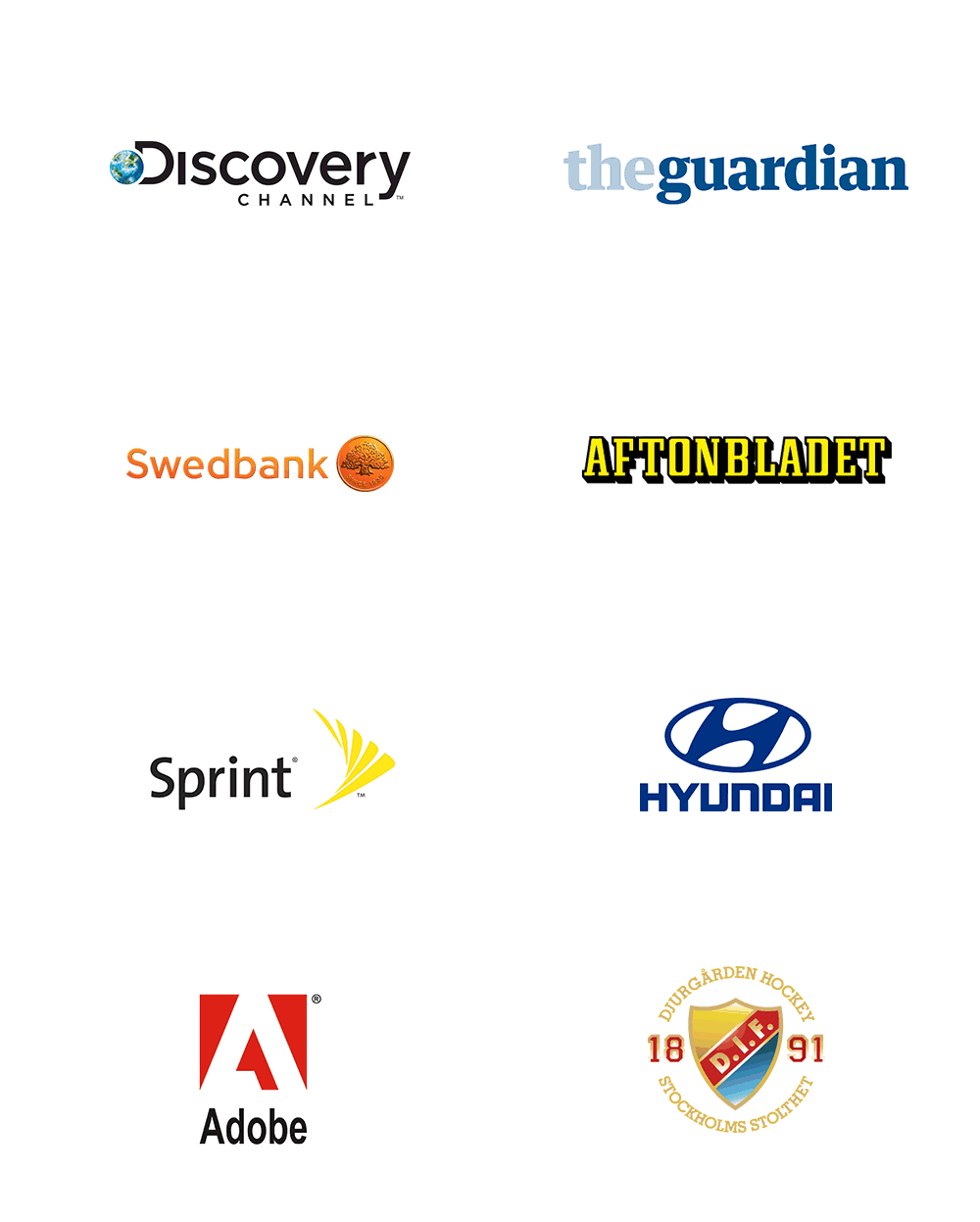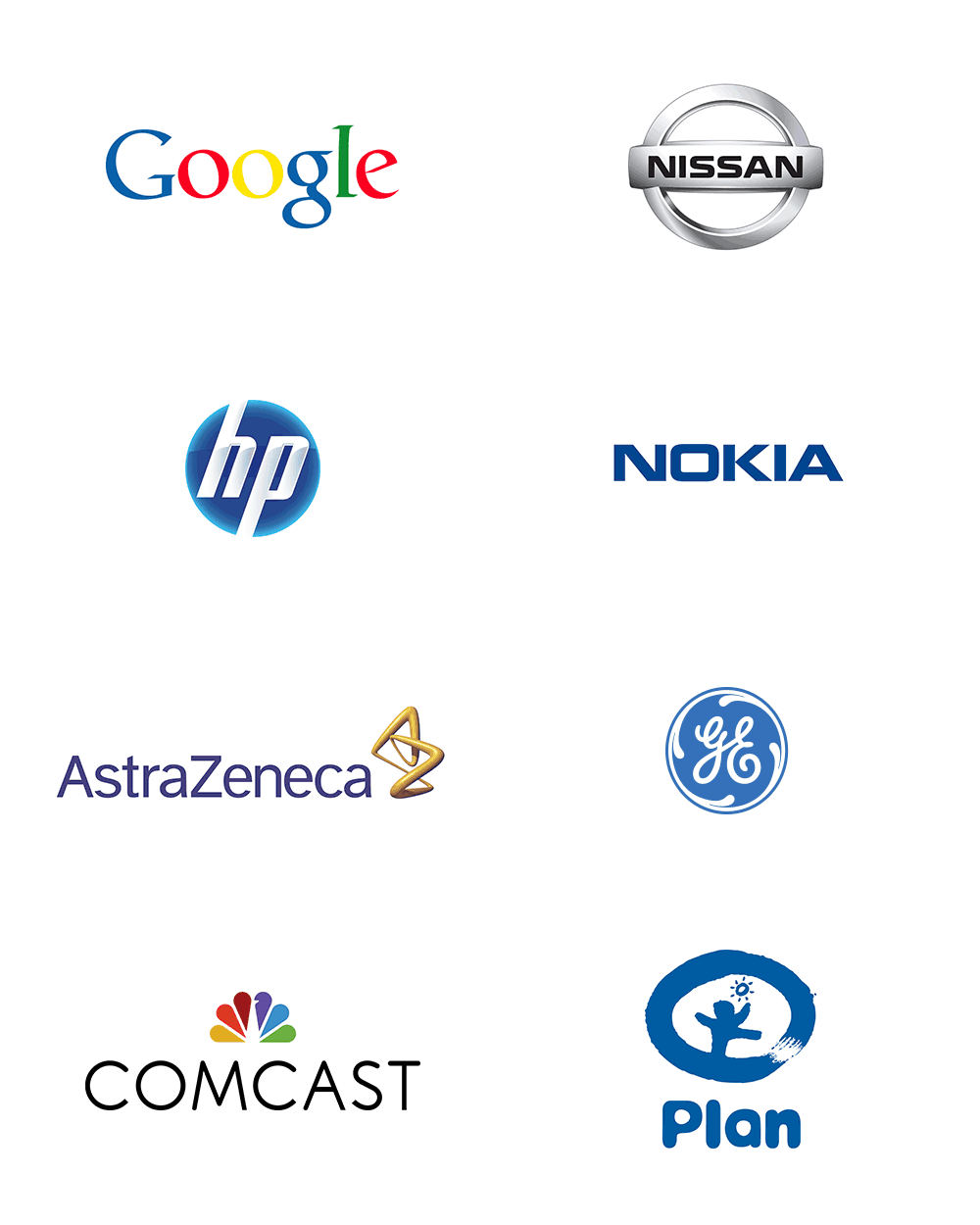 I agree, it's boring as hell to watch a bunch of logos. But it is good to understand in which environment I have worked and that I've been challenged with all kinds of briefs, budgets and clients.