My name is Crille Lampa and I spend my time watching ice hockey down to the details, playing Football Manager 2016 until my eyes bleed and working those wireframes and pixels.
I live and work mainly from Uppsala just outside of Stockholm, but I try to travel and freelance where I don't need a polar bear fur just to stay warm. I'm just too damn tired of these cold winters. Call me what you want, UX, UI, creative director, product designer or just Crille Lampa. I innovate digital solutions.
---
Ok, so here's the story… After some working and playing around within the graphic business I started the education Interactive Art Director at Hyper Island in Stockholm and soon I was headhunted by Goodby, Silverstein and Partners. Thanks Zach! After Hyper Island and GSP I chose a small web-hybrid agency, Wisely. Started as some kind of Lead Creative/CD and was responsible for ideas and the concepts.
Remember, we hired you for your talent. And your beard.
– The ECDs at Wieden+Kennedy
Wieden+Kennedy in London contacted me, I left for London after only seven months at Wisely. It all started out fine, all honor to WK, but some personal matters came in between and I had to resign from WK after just three months.
I moved back and got the chance to start all over at Wisely. Good times. But every story has its end. After 2,5 years at Wisely (in total) I needed something new.
So I started freelancing, it was a blast. Loads of different projects like: mobile apps and sites, a new digital tv-platform, campaign work, strategic site templates, startup consulting, speaker, brand experiences.
Early 2014 I got in contact with Ngenic, a very interesting startup, and I soon after became their Head of Design. After two years at Ngenic I felt I needed a change. A startup is a startup, in many ways. I am now back to freelancing my days away.
---
I agree, it's boring as hell to watch a bunch of logos. But it is good to understand in which environment I have worked and that I've been challenged with all kinds of briefs, budgets and clients.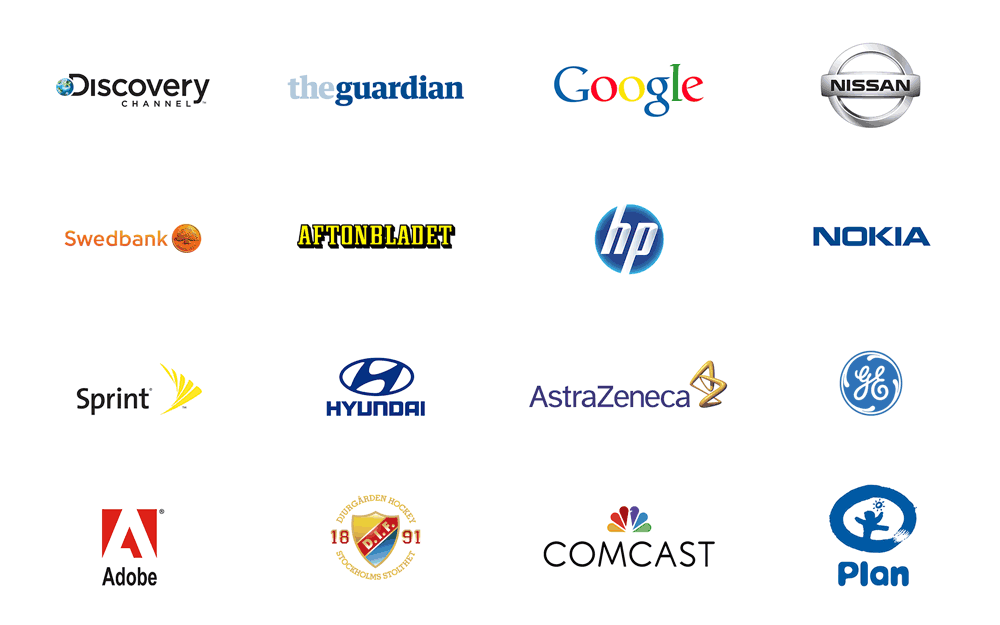 ---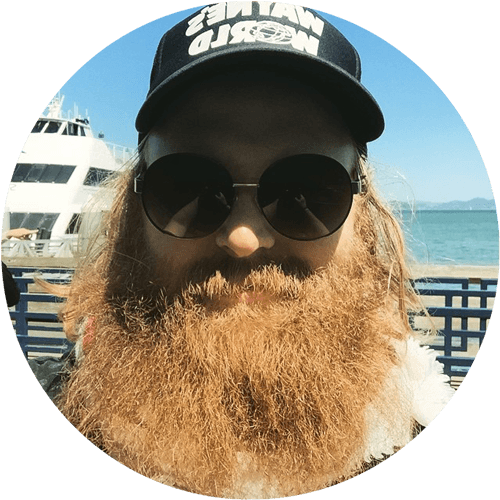 Here is the short version of my resume
Now:
2017 – Lampa, Hellberg & Partners, Principal
2017 – Epic Eats, Founder & Head of Design

Past:
2016 – 2017 BannerFlow, Head of Design
2015 – 2016 Freelance
– Bambora
– Ngenic
– F&A Forecasting
2014 – 2015 Ngenic, Partner & Head of Design
2013 – 2016 DIF Hockey, Designer
2011 – 2015 Freelancing & traveling:
– LBi Sweden
– Adore You
– 80/20, Senior user experience
– Morgenland, Interactive art director
– Speaker at Edinburgh Sculpture
2010 – Jensen Education (lecturer)
2010 – Stålhästen Bicycles, Creative Director & Partner
2009 – 2011 Wisely, Creative Director
2009 – Wieden+Kennedy London, Interactive AD
2008 – 2009 Wisely, Creative Lead
2008 – Goodby, Silverstein & Partners, Interactive AD
2007 – 2008 Hyper Island (edu)
2006 – 2007 TBWA Stockholm, Asst. art director